World's Most Expensive Cars
What is the most expensive car in the world? The 1931 Bugatti Royale Kellner Coupe was sold for $8,700,000 in 1987. However, that car and many alike will not be included in this list because it is not available on the market today. It is hard to imagine someone would actually spend 8 million dollars on a car instead of using it for something more productive. However, if you have the money and the opportunity, you will definitely spend a small fraction of it to place a few of these supercars in your garage. Here are the 5 most expensive production cars on the market.
1.
Bugatti Veyron
$1,700,000
. This is by far the most expensive street legal car available on the market today. It is the fastest accelerating car reaching 0-60 in 2.5 seconds. It is also the fastest street legal car when tested again on July 10, 2010 with the 2010 Super Sport Version reaching a top speed of 267 mph. When competing against the Bugatti Veyron, you better be prepared!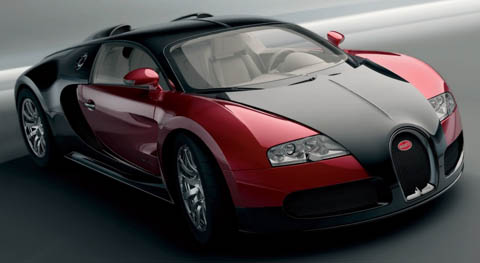 2.
Lamborghini Reventon
$1,600,000.
The most powerful and the most expensive Lamborghini ever built is the second on the list. It takes 3.3 seconds to reach 60 mph and it has a top speed of 211 mph. Its rarity (limited to 20) and slick design are the reasons why it is so expensive and costly to own.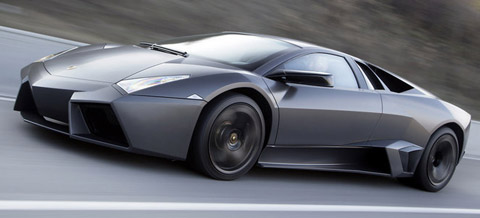 3.
McLaren F1
$970,000.
In 1994, the McLaren F1 was the fastest and most expensive car. Even though it was built 15 years ago, it has an unbelievable top speed of 240 mph and reaching 60 mph in 3.2 seconds. Even as of today, the McLaren F1 is still top on the list and it outperformed many other supercars.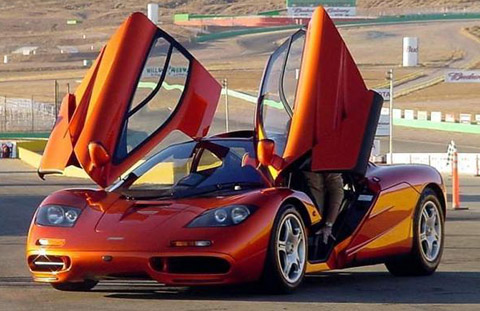 4.
Ferrari Enzo
$670,000.
The most known supercar ever built. The Enzo has a top speed of 217 mph and reaching 60 mph in 3.4 seconds. Only 400 units were produced and it is currently being sold for over $1,000,000 at auctions.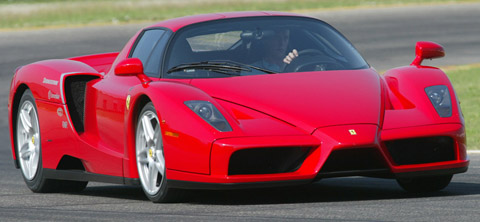 5.
Pagani Zonda C12 F
$667,321.
Produced by a small independent company in Italy, the Pagani Zonda C12 F is the 5th fastest car in the world. It promises to delivery a top speed of 215 mph+ and it can reach 0-60 in 3.5 seconds.